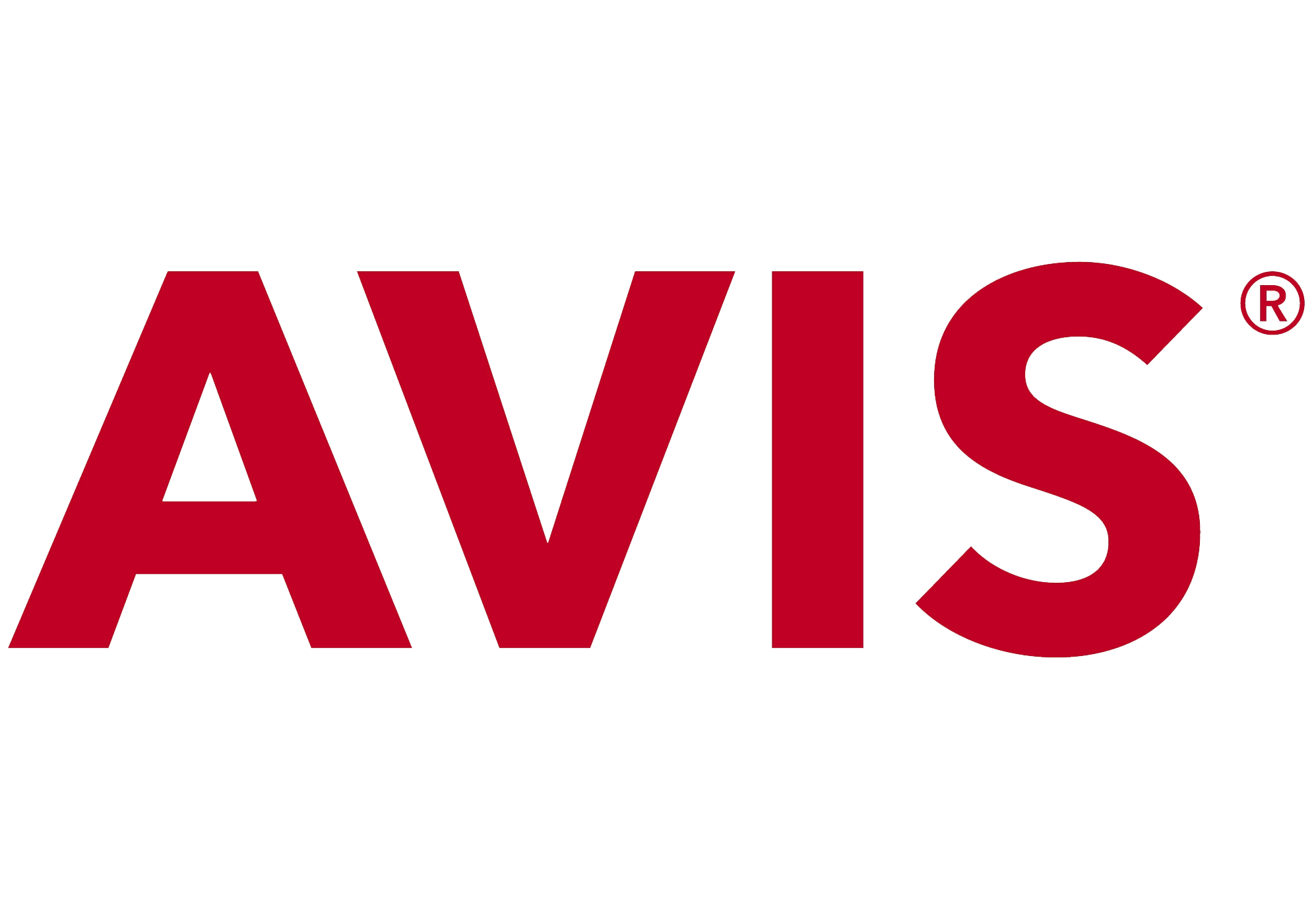 AVIS CAR RENTAL
May 29, 2017
With special employee discounts and the highest levels of service there's never been a better reason to rent with Avis!
Employees can save Up to 25% OFF Base Rates at Avis. Click on the link below and enter AWD#: D134100.
https://www.avis.com/car-rental/profile/go.ac?D134100
Coupon Expiry Date:
Feb 26, 2020
STOREY MORROW PARTNERS WITH GCPS
May 10, 2017
Gwinnett County Public Schools has partnered with Storey Morrow Company to meet all your real estate and relocation needs.
All GCPS employees can take advantage of these great benefits:
Reduced Real Estate Commission
Free Home Inspection or Home Warranty
Up to 65% Discounted Rates for Van Line Services
50% Discount on Loan Origination Fees
$300 Closing Attorney Fee
$100's of Waived Apartment Move in Fees
Free Area Maps, Tours and More!
Storey Morrow Relocation Services
Kipley Morrow
678.584.5435
http://www.storeymorrow.com/
Coupon Expiry Date:
Feb 26, 2020
SOUTHWEST AIRLINES
May 10, 2017
Southwest Airlines partner with GCPS for employee airfare travel discounts!
Click here then follow the instructions below to create your account now and book your next airfare today!
GCPS employees create an account or login if you already have an account by clicking on the "Traveler Account Login" link in the top right corner of the screen.
If you are creating an account, complete the information required and and sign up for Rapid Rewards.
GCPS employees can also sign up for email updates of special deals.
Note: Old Airtran rewards program information will not work, must start clean.
Note: This is a corporate travel program but as with Airtran, GCPS employees may book for business and personal.
GCPS discount code: 99302770
Coupon Expiry Date:
Feb 26, 2020
APPLE
May 10, 2017
GCPS is a member of the Apple Purchase Program for Educators offering special discounts.
Call 1.800.MY-APPLE (800.692.7753) to notify the representative of your status as a GCPS employee and provide the zip code of your GCPS work location.
Coupon Expiry Date:
Feb 26, 2020
PEARL VISION
May 10, 2017
Pearle Vision Centers in Georgia offer a 10% discount for Gwinnett County Public School employees (at most locations) in addition to accepting EyeMEd for routine eye exams, glasses, and contacts. Confirm before purchase.
GCPS ID required.
Coupon Expiry Date:
Feb 26, 2020