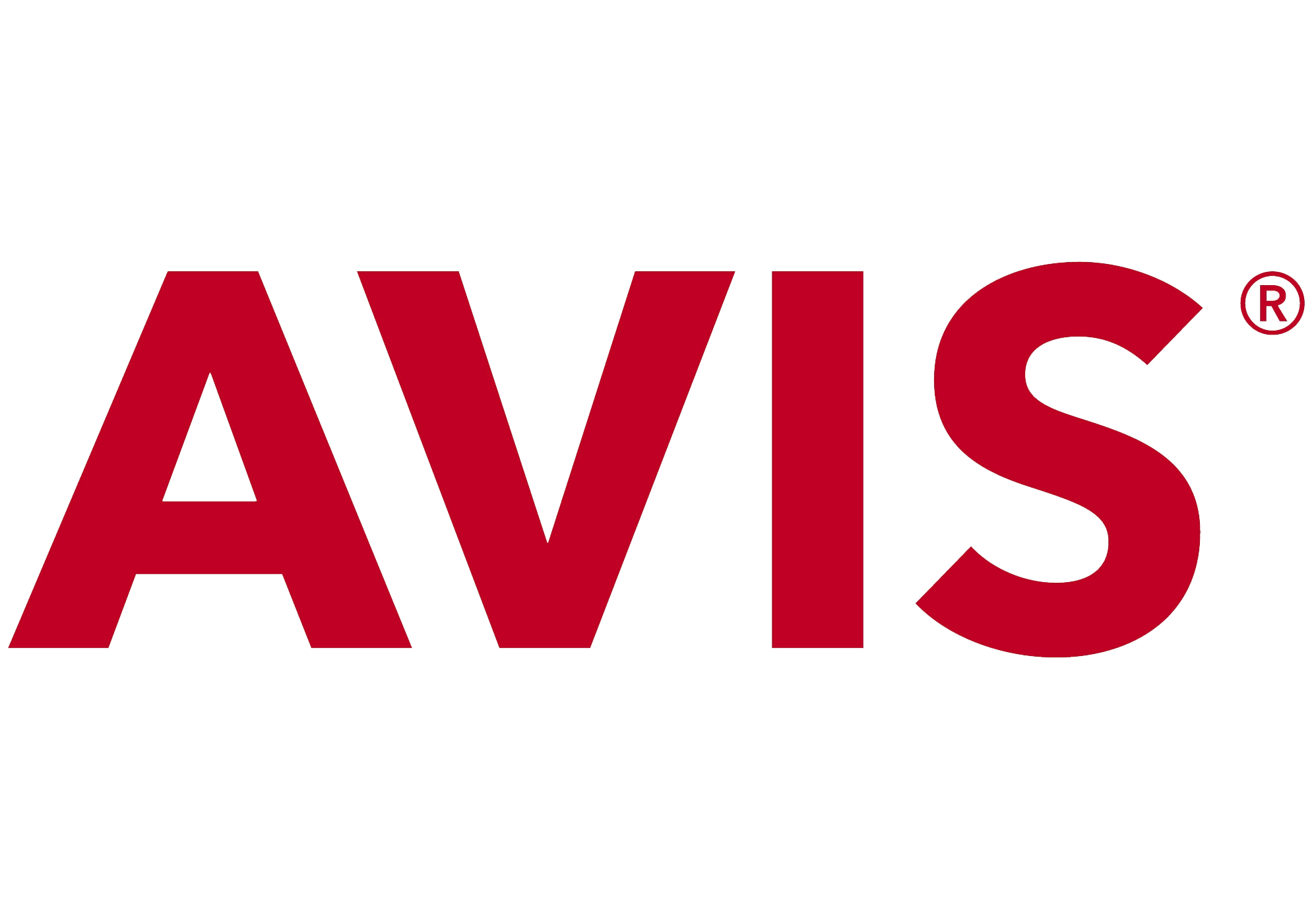 Atlanta United
May 6, 2022

Link: https://am.ticketmaster.com/atlantaunited/2022teachers
Promo Code: TEACHERS22
Coupon Expiry Date:
Jul 10, 2022
Kids4Coding discount for GCPS!
May 4, 2022
Coupon Expiry Date:
Jul 2, 2022
Rocket Mortgage
May 4, 2022
Special offer: Save up to $2,000 on a mortgage.
NEW: Money-saving partnership with Rocket Mortgage®.
Simplicity and savings with Rocket Mortgage®.
Enjoy a home buying experience designed for you.
We're always looking for ways to give our Gwinnett County Schools employees the best experience possible. Check out our exclusive savings with Rocket Mortgage®!
Our partnership includes some incredible benefits for you, including:
Up to $2,000 off closing costs1
A dedicated service team for the life of your loan
A simplified mortgage process that saves you time
With Rocket Mortgage, you can take advantage of:
Flexible options: You can purchase a home with as little as 3% down2
A cash-out refinance that can help with home improvement projects
The increasing popularity of real estate investments
Whether you're a first-time home buyer or refinancing your current loan, you'll know you're getting the right mortgage solution for you and your family. Speaking of family, did you know you can refer your friends and family to get the same great offer?
These benefits aren't available to just anyone, so take advantage of them today!
Visit VIP.RocketMortgage.com/GwinnettSchools or call (800) 447-5823 to get started.
Coupon Expiry Date:
Jan 31, 2024