LeanStream Wifi on the Go!
Jul 5, 2022
Stay connected this summer and take the internet with you! You can get a hotspot and UNLIMITED internet through the Gwinnett County Public Schools Foundation's #WiFiontheGo program. The hotspot is battery powered and small enough to fit in your pocket (or maybe a stocking!). Oh, and did we mention no contract and no extra fees? All for $50 per month.
It's an awesome way to stay connected over the summer for our Gwinnett employees and student families.  Get one for yourself or for family. It is a perfect summer plan and works great with all the other tech goodies that may be on the list this year – tablets, laptops, smart tvs, firesticks and rokus and even video games!  It helps raise funds for your schools also. That is what we call a win-win – your schools win and you win too!
It's easy to sign up. Just go to https://gcps-ga.leanstreamrp.com/district/26/wifi-on-go to get yours today! Or email us at info@leanstreamrp.com if you need to know more. #clickdonatemakeadifference@leanstreamrp
LeanStream WiFi on the Go FAQs
Coupon Expiry Date:
Feb 28, 2023
Peach State Federal Credit Union
Jun 29, 2022

Not a Member Yet?
All Gwinnett County Public School employees and students are eligible to join Peach State. Visit us online to learn how to join: https://www.peachstatefcu.org/Membership.
For questions or additional information, please contact us at 678.889.4328 or toll-free at 855.889.4328
Coupon Expiry Date:
Oct 30, 2022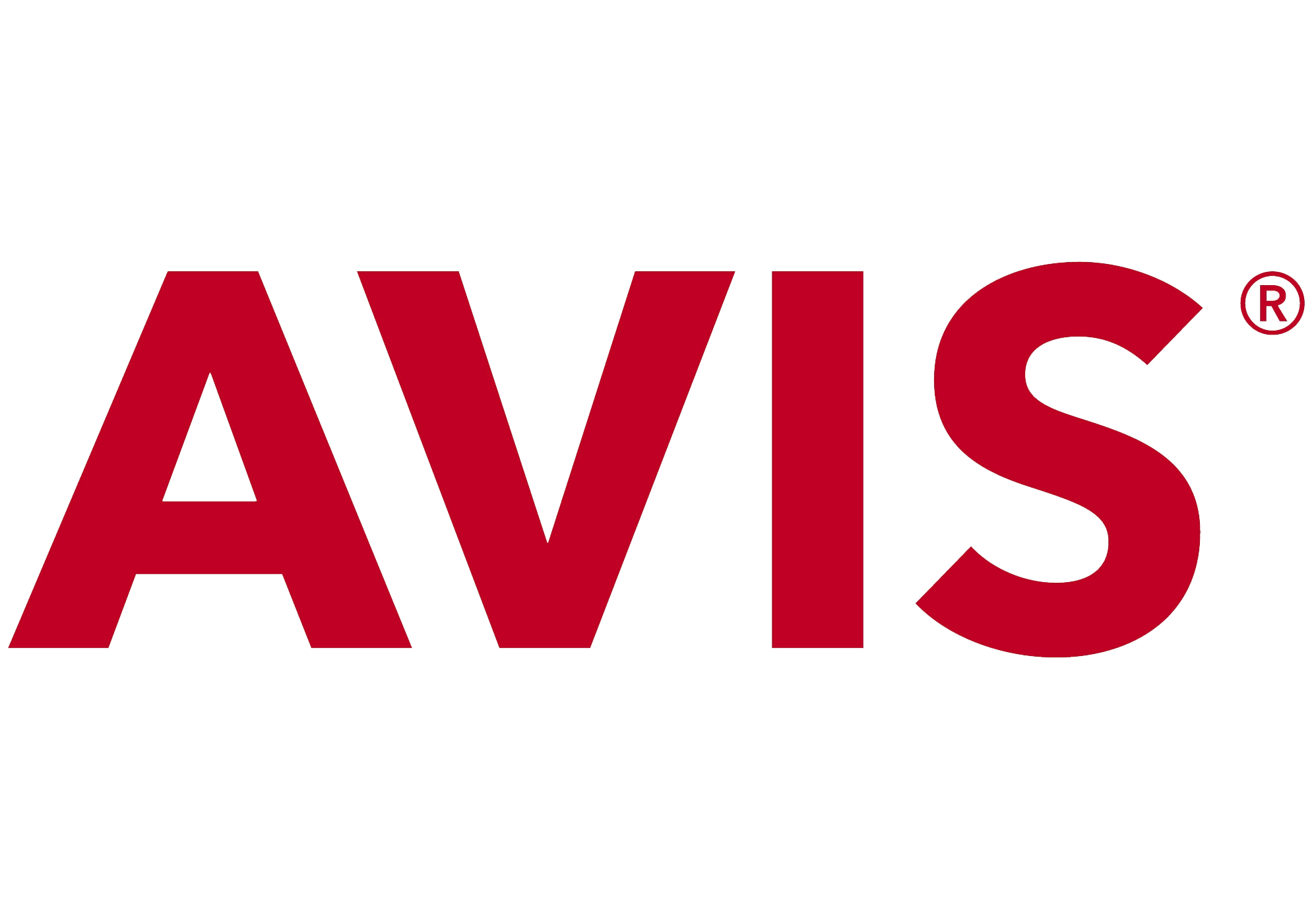 FOGGYCARLIGHT Clear Headlights in 45 Minutes!
Apr 20, 2022
Coupon Expiry Date:
Mar 31, 2024