FOGGYCARLIGHT Clear Headlights in 45 Minutes!
Apr 20, 2022
Coupon Expiry Date:
Mar 31, 2024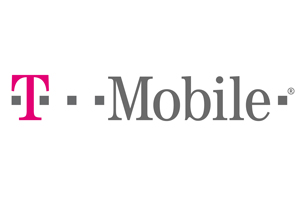 T-Mobile Work PERKS!
Mar 2, 2022
Take advantage of the program through:
https://www.t-mobile.com/workperks
Telesales: 877-334-7099
Customer Care (Billing): 611 from a T-Mobile device OR 800-937-8997
***Make sure to mention that you are State of Georgia –Public Education.
Coupon Expiry Date:
Dec 1, 2024
BUDGET CAR RENTAL
Feb 21, 2022
To make a reservation using the GCPS BCD discount# S381169, please click the link below. This will take you directly to the reservations page on the Budget website. For ease of use, your BCD discount#, along with a Free Upgrade Coupon have already been applied. Terms and conditions apply.

GWINNETT COUNTY PUBLIC SCHOOLS – Book Today

Encourage your travelers to enroll in Fastbreak service which allows them to skip the lines at the counter and go directly to their car.

If you or others at your company have already signed up for FastBreak Service, make sure your BCD Number is saved in your account so that you always receive low corporate rates and rewards. Go here and update your account.

Thanks again for choosing Budget. We look forward to meeting your car rental needs now and in the future.

Tammy Koontz
Sales Associate
800-349-1463 Ext.5559
Tammy.Koontz@avisbudget-solutions.com
Coupon Expiry Date:
Feb 28, 2023